Tools
Benefit from our decades of experience in the production of special tools like bolt cutters, mat cutters or steel flexor tongs, which we have been producing since 1936.
We only use special steel produced in Austria and Europe which was been developed solely for the specific use of cutting under the most stringent conditions.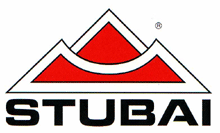 We only sell our construction tools through the STUBAI brand.