Homely Design
Wrought-iron products have been produced in Europe for close to a thousand years and they still impress with their nice form and the special quality of the surfaces. This traditional craftsmanship gives the final product a distinctive character.
The wrought-iron fittings produced by halcö create a comfortable atmosphere in your home and are very suitable for timber-style rooms.
Advantages of our wrought-iron programme:
Large assortment of distinctive style from rustic to modern
Complete program of attractively coordinated products for versatile of combinations
Innovative triple-refined surface for a top quality finish
Standardised design for easy assembly, suitable for a wide variety of building systems
TÜV-tested safety fittings
Special surface treatment: "thermo-patinated"
This technological innovation produces a harder surface by alloying the coating and base material to create finish which is hard wearing and colour-fast.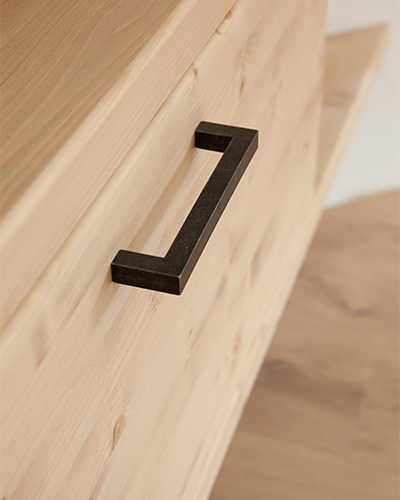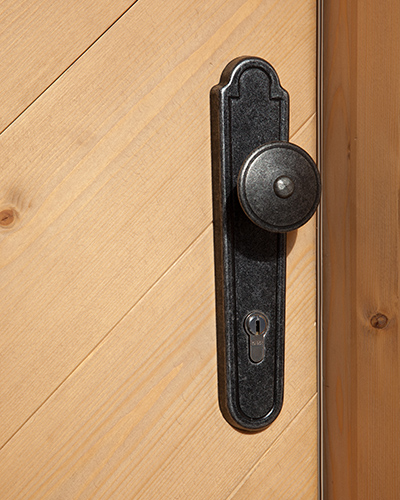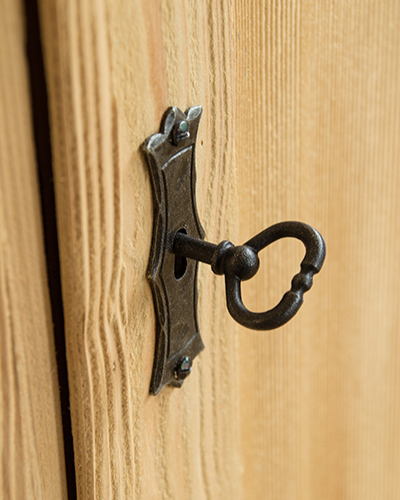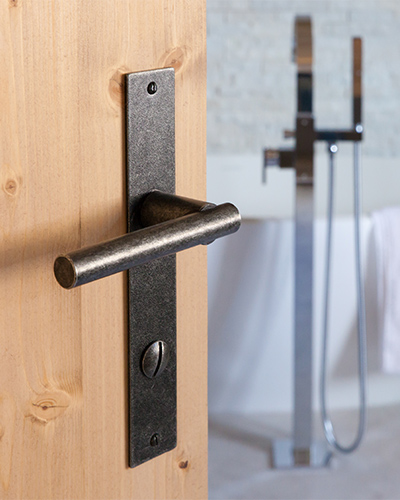 Stylish Design
Stainless steel fittings made by halcö combine ergonomic quality with extraordinary design. The products impress with their universal applicability and their pure form. Their characteristics make them very suitable for modern housing.
halcö has been designing stainless steel fittings for the construction and furniture sector since 1992 and has particular expertise in the special properties and technical possibilities of the material. This technical expertise and our automatic special machines make us a proven partner for construction fittings as well as a top supplier for the kitchen industry.
Advantages of our stainless steel programme:
Complete program of attractively coordinated products for versatile combinations
Special surface treatment protects fittings from corrosion, dirt and scratches
Universal applicability
Standardised design for easy assembly, suitable for a wide variety of building systems